San Jacinto Music On the Campus of
Our Lady Of Fatima
Galena Park, Texas
Fine Arts Summer Camp @ Fatima 2018
The Last Day of Summer Camp
Will be July 19, 2018
Visit Our Main Location @
11811 East Freeway near Federal and Holland
Special Offer:
Get $0 Registration Fee and $10 off First Month
713-450-3306
Piano Art Guitar Band Music Fun! Fun! Fun!
After School Music Enrichment@ Fatima
Coming September
When:
Time: 9am - 1pm (After Care Available 1pm-3pm)
3 Days per Week: Tuesday, Wednesday and Thursday
We may extend the camp to Include Monday's depending on enrollment.
June Beginning Dates: June 12, June 19, June 26
No Camp on Friday's or the Week of July 3rd
July Beginning Dates: July 10th and July 17
Where:
At Our Lady of Fatima
Galena Park
Cost
$39/wk for 3 day Camp $49/wk for 4 day Camp
After Care add $10 per week
Starting: June 2018
Piano - Guitar - Percussion - Recorder - Voice
Open to all ages Pk4 - 8th grade
Our Summer Program is Open the Entire Communiy
Enroll Today and Invite a Friend
Camp will be held at Our Lady of Fatima School
Fill out below to show you are interested
and for more information
On or before the first day of class we will send you a paypal invoice by email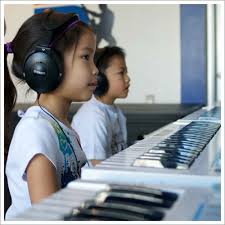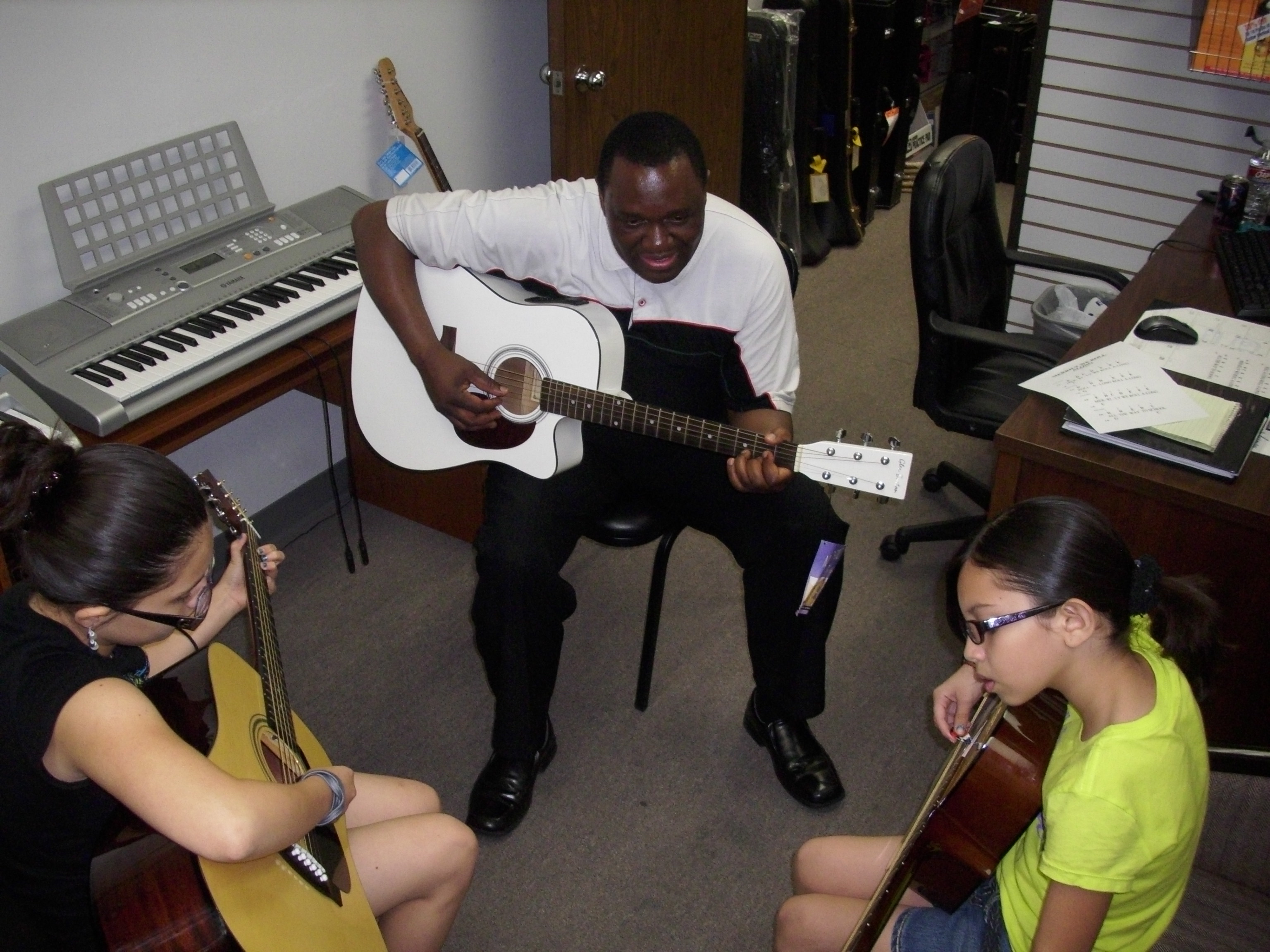 Please begin by completing the form below
Note: This program is offered at the school campus and is open to all ages.